Winners of 2019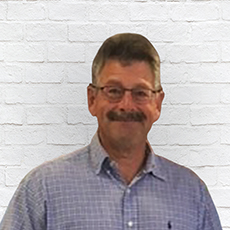 David M.
Retired
St. Albert, Alberta
Used his prize to buy a new front door!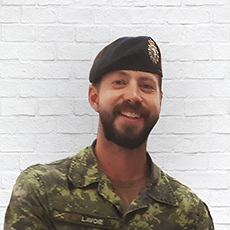 Charles L.
Unit CFJSR
Kingston, ON
Spending his winnings on gas for his Sea-Doo!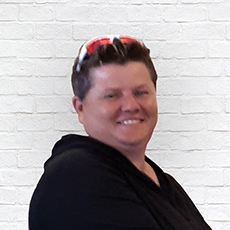 Amanda W.
ACISS-CST
Kingston, ON
Using her winnings for a vacation!
Erick S.
Refrigeration Mechanical Technician
Cold Lake, AB
Spending his prize on a vacation!
Brad D.
Retired
Wooler, ON
Using his prize towards home renovations!
Carter F.
Royal Canadian Navy Veteran
Dartmouth, NS
He will be spending his winnings on music!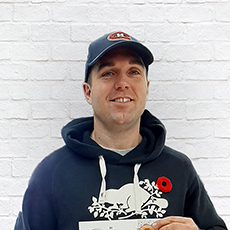 Jean-François H.
Active firefighter on base
Shearwater, NS
Spending his winnings on a trip to Florida
Fred V.
Retiree
Burlington, ON
Using his winnings for a vacation in Mexico!
Robert L.
Military Retiree
Orleans, ON
Donated his winnings to charity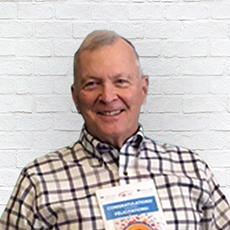 Martin V.
Retired CAF member
Kingston, ON
Spending his winnings on a vacation