Welcome to The Personal
What do you want to do?
Do more, live more, get more when you're part of a group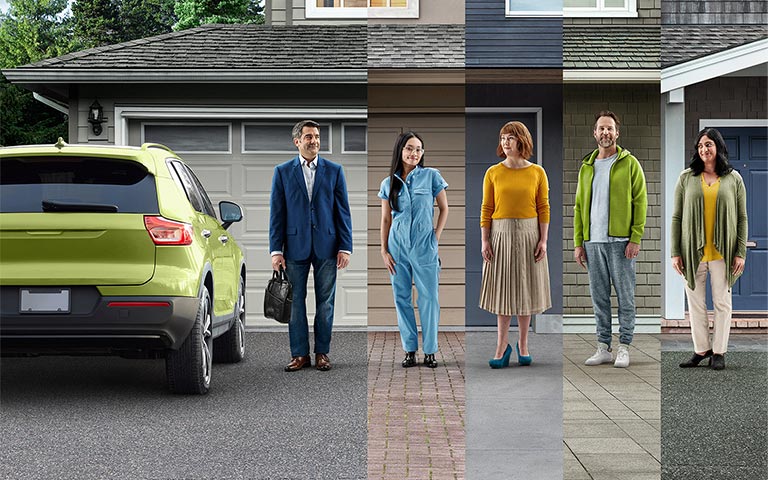 Protect everything you care about
Choose home or auto group insurance from The Personal and enjoy exclusive rates and preferred service. Plus you can buy tenant and condo insurance online.
Savings amounts are not guaranteed and will vary depending upon your underwriting information.
Online insurance purchase is available subject to our underwriting policies. Limitations and exclusions apply.
Based on The Personal's internal statistics, almost 97% of policyholders renewed their policies with The Personal from January to December 2020. This number does not include midterm cancellations or terminations.