Professional service businesses
Get exclusive rates when you're part of a group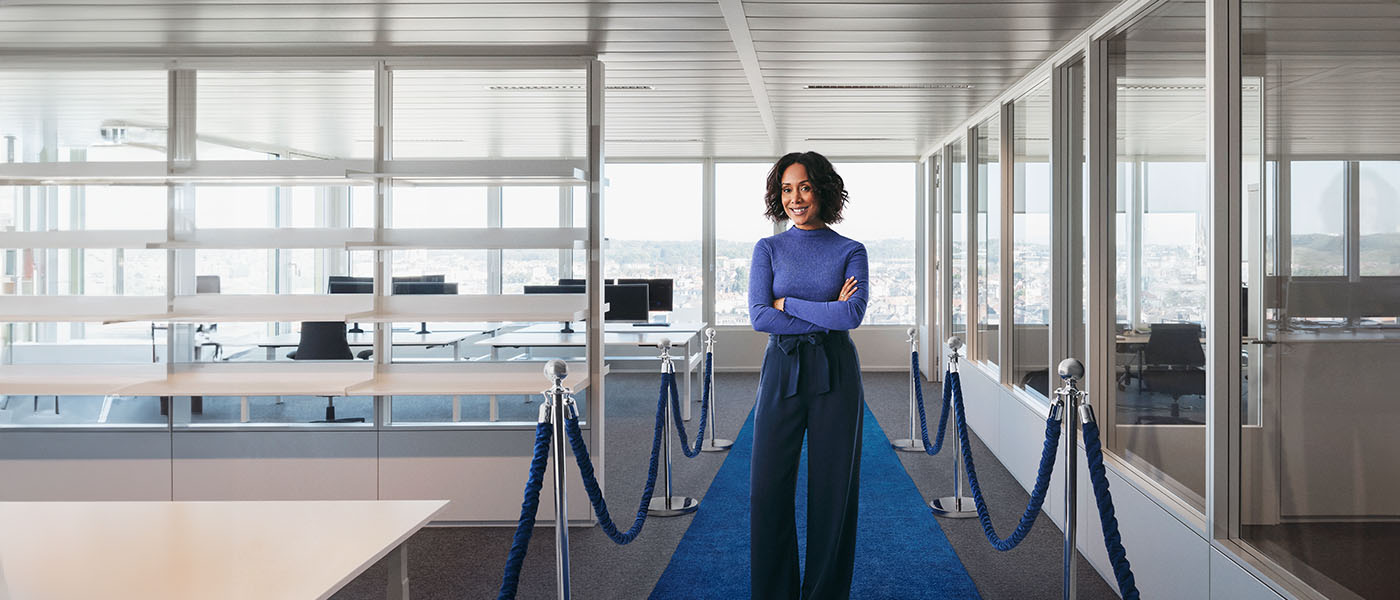 Get insurance coverage designed just for CPA Order members
Do you have an accounting firm, a home office or your own business? Protect your property and place of business with insurance from The Personal, including cyber risk protection. Talk to a business insurance agent about our exclusive group rates today!
Insurance for professional services business

Standard

coverage

Our standard coverage for businesses offering professional services provides all-risk insurance with replacement cost coverage and no co-insurance clause in the event of a claim. Coverage options include:
Accidental breakage of windows and signs
Accidental damage to electrical, mechanical or electronic equipment
Building damage caused by break-in
Loss or damage caused by interruption in your cloud-based services
Replacement of keys and locks if your keys are lost or stolen
Financial loss due to a fraudulent electronic funds transfer originating in your premises
Reproduction of valuable papers after an insured loss
Insurance for professional services business

Optional

coverage

In addition to the most common optional coverages, it is possible to customize an insurance policy based on specific business needs. For example:
Protect your business in the event of personal data breaches and cyber attacks with our Cyber risk protection.
Theft or accidental breakage of tools or portable equipment while in transit or being used outside your primary business location
Financial loss from business credit card fraud
Damage caused by water seepage from the roof of your place of business
Commercial auto insurance
Conditions, limitations and exclusions may apply. The information on this page is provided for information purposes only. Full details about coverage and exclusions are found in the insurance contract, which prevails at all times.
Get a business insurance quote that's tailored to your needs!
Talk to a property and casualty insurance agent
Monday to Friday, from 8 a.m. to 8 p.m.; Saturday, from 8 a.m. to 4 p.m.