Alert – Detector installation
Before you begin the installation:
Make sure you have your Wi-Fi password.
Remove your phone case.
For best results, find a quiet place close to where you're planning to use your detector.
Keep in mind installation may take a few attempts.
How to synchronize your detector and your smartphone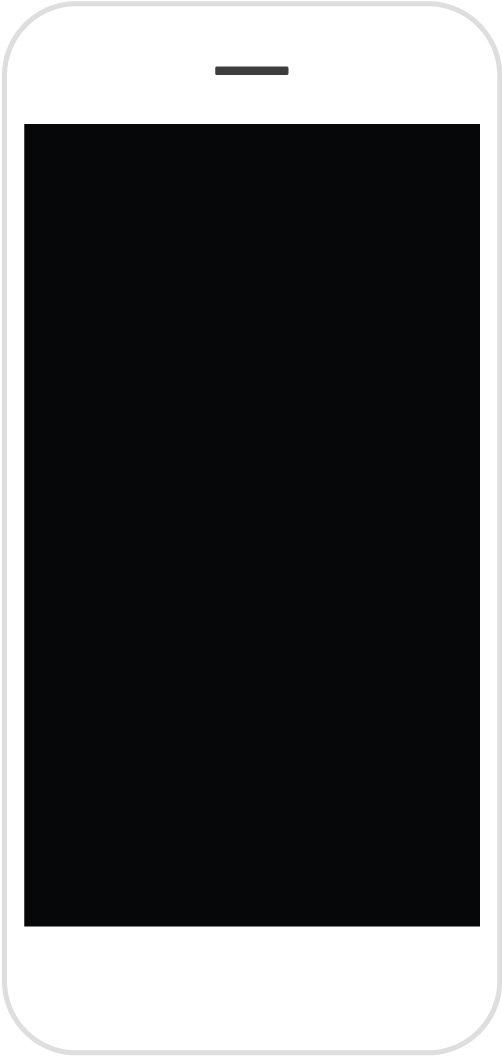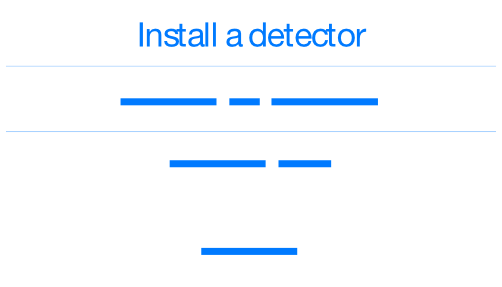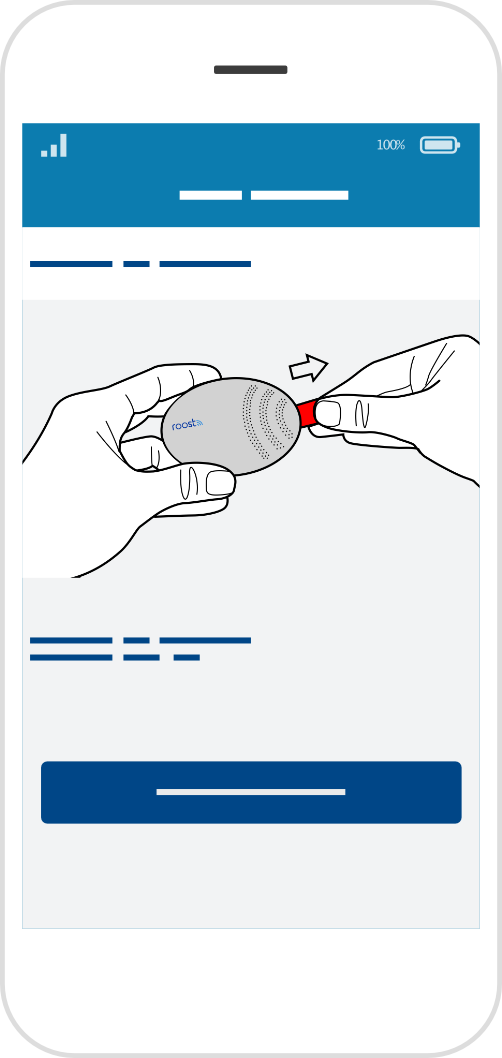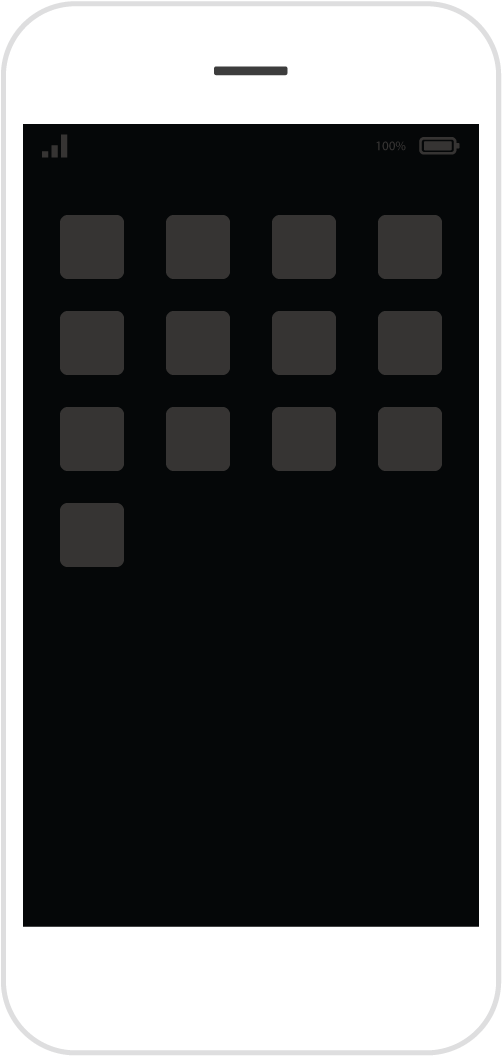 Go to AlertTM, under the Prevention section on your The Personal app.
Under Detector Management, choose Installation.
Follow the installation instructions to protect your home.
For installation help, see the Set up Assistant for the Alert Program.
More tips for a successful installation
Check your Wi-Fi connection.
Your smartphone needs to be connected to your Wi-Fi network when setting up the detector.
Improve the connection between your detector and your Wi-Fi network.
Place your detector close enough to your router or install a Wi-Fi extender to amplify your signal so that it reaches your detector's location.
Test your detector.
First, connect the detector to your Wi-Fi, then place the detector on a damp cloth and wait a few seconds. If it's working correctly, you'll get an alert on your phone almost immediately.
TM Alert is a trademark of Desjardins General Insurance Group Inc., used under licence.